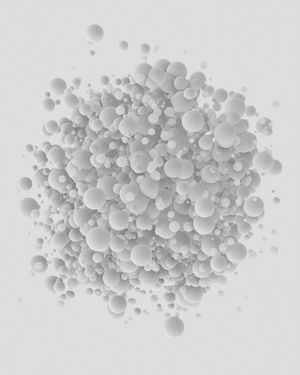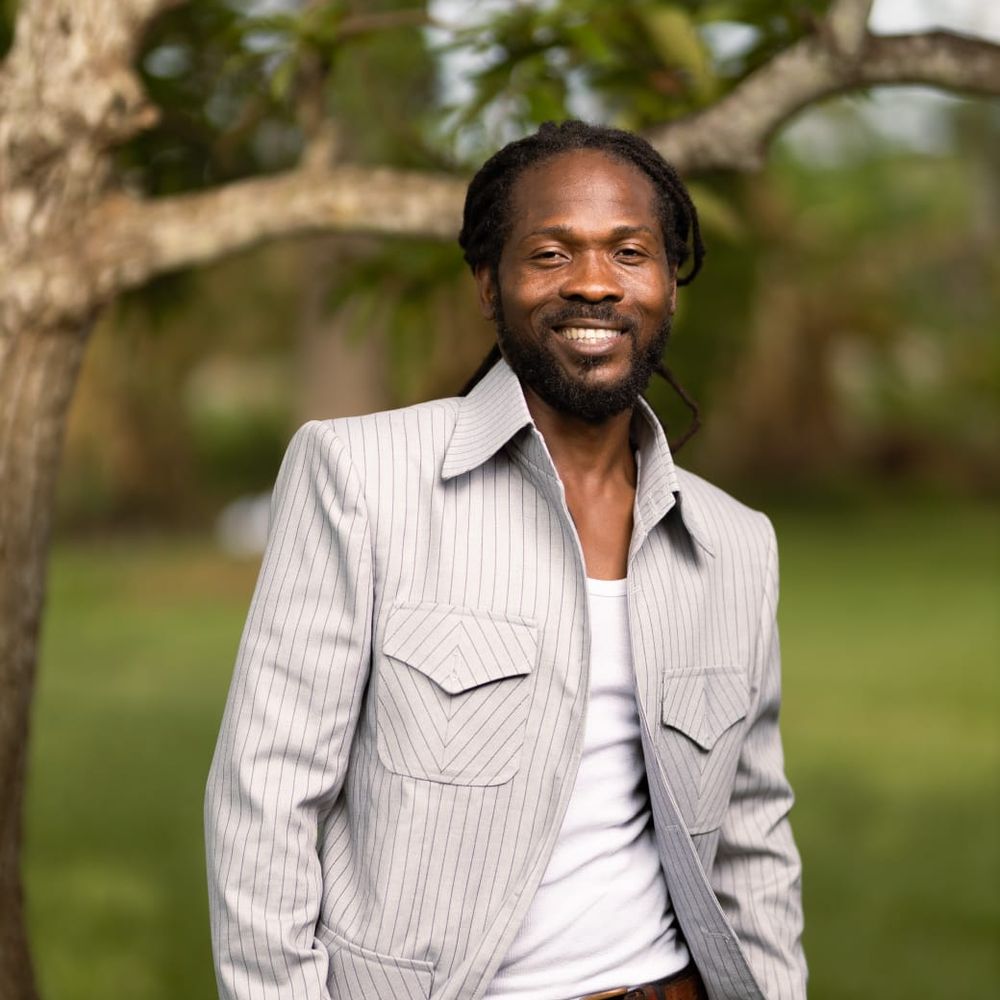 Don Pelo started his journey toward music at an early age. His first guitar was self-made. An old USAID oil can, a piece of flat wood, bottle caps, and fishing lines, then this passion had begun.
Born in Haiti and from a shanty town in Carrefour, he continued to pursue his musical career through thick and thin. A US Army veteran who went to war with his guitar and a changed man after his deployments. His historical, inter-political knowledge gives his music a purpose in existence.
His debut with The Black Haitian Fellows in Haiti, in 1999, with their radio release "Sexy Cocotte", first showed his emphasis on vocal techniques. In September 2014, Germany began to see Don Pelo's presence on stage, after the release of "Ganja Love"; a single that made lots of noise across European stages.
Don Pelo is a psychologist and a painter.
His first album "THE ENVELOPE" was released in January 2020. This album is a statement of the direction he would like to take in his music. An album that focused on what matters in our lives.
A second album, the "EXIT" will be available with many great tunes with extraordinary sound and lyrics. A single from the album "I CAN'T BREATHE", has already been released and is making lots of noise.
"Life is not about money nor material possession. Some have plenty, but are living a life of depression." - Don Pelo