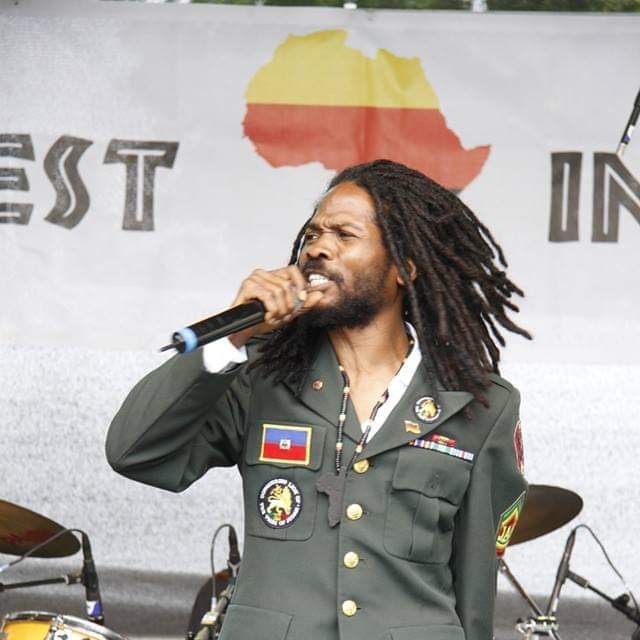 DON PELO
TECHNICAL RIDER AND STAGE PLAN
First of all, thank you for booking a show for DON PELO, below is a list of our technical requirements.
It might sound a bit formal to you, this is not meant to cause any inconvenience on your behalf.
We designed this Rider for optimal effectiveness at the day of the show. If there are any questions or if you have trouble providing any of the below mentioned please get in touch with us before the day of the show and we will work out a solution.
Sound & Lighting:
We prefer an overall natural sound with minimal processing and effects. Some reverb and compression on the vocals will make them sound good. Please make sure the drums do not have clicky attack sounds. Lightning can be discussed during the sound check.
We assume that there is a well-sized PA system provided for the concert room with sufficient power to supply a clean and undistorted sound and a powerful and feedback proof monitor system. It is very important that the musicians/singers all have their own monitors with separate mixes, for very large venues we also would need 2 side fills.
Staff:
We will need a qualified sound engineer, stage technician and light technician. At the moment we do not have a regular engineer so we depend heavily on the staff on-site.
Equipment sharing & Sound check:
The drummer always plays his own drum set and will not share his drums with other bands.
Apart from that we might share our guitar and bass amps but this needs to be discussed well before the show. We will need at least a 30 min sound check; 60 minutes including setup would be perfect.
Arrival:
Please provide detailed directions in English or the native language where the show will take place,two weeks before the day of the show with the complete address of the venue and a telephone and email contact we need safe and free parking space available for our vehicles close to the venue. Please provide arrival, sound check, doors-open and on-stage times. The promoter or another person should be at the venue at arrival time.
1
Food & Drinks:
Six (6) hot and healthy meals, NO Fast food, please! (1 gluten free - no bread, pasta etc.) or $ 20.00 per person buy-out.
•
Snacks: granola bars, fruit, cheese & crackers, veggies, almonds.
•
Coffee & tea and honey, apple & orange juice, Diet Pepsi, Ginger Ale, a case of local beer .
•
Minimum 12 bottles of cooled non-carbonated water for stage and backstage.
Back Stage:
Clean dressing rooms with toilet, sink, showers and mirrors for the band and preferably a separate dressing room with toilet, sink, shower and mirrors for Don Pelo.
Accommodation:
6 (smoking and non-smoking) hotel rooms or clean and quiet accommodation for 7 people with beds, bathrooms and showers with separate room for Don Pelo. A safe parking space near the VENUE should be available.
A guest list for up to 3 of our guests should be allowed to be backstage.
Advertising and Promotion:
Please visit www.donpelo.us
2
DON PELO & BAND STAGE PLAN
Our stage set up is:
1 Drum set
1 Bass Guitar
2 Electric Guitar
1-2 Keyboards
2 Backing Vocals
1 Lead Vocal
The total band members on stage, including DON PELO = 6
3
DRUMS
Bass Drum (Sennheiser 421)
Tom (SM 57)
Floor Tom (SM 57)
Snare Drum (SM 57)
Hihat & Tambourine
(1 Small diaphragm condenser mic)
1 Ride, 3 Crash Cymbals
(2 Small diaphragm condenser mic)
PLEASE PROVIDE FLOOR CARPET FOR DRUMS
KEYBOARDS
2 x DI-Box
GUITAR
AMP
DON PELO MIC WITH STAND
MIC-2 STANDS
KSM 105 or SM 58
PLEASE PROVIDE ROUND
BASE MIC STAND
BASS
AMP
2 x DI-Box
MONITOR
MONITOR
MONITOR
Vocal
MIC
Vocal
MIC
Vocal
MIC
MIC
SM 57